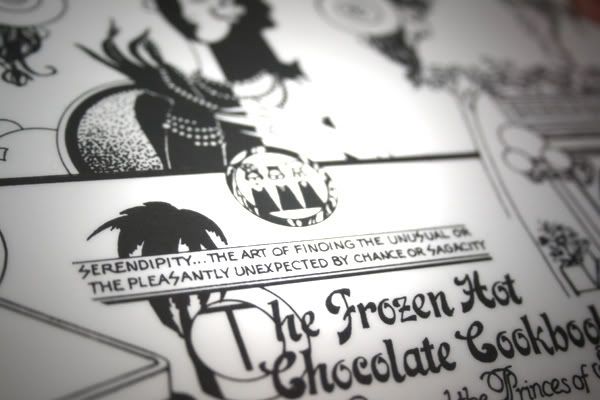 2008 has been extremely good to us. Ron and I have been truly blessed with a gracious handful of serendipitous circumstances. Our journey started off in New York City when the Rachael Ray daytime talk show flew us out to their studio to perform our wedding first dance on national TV. While there, we also got to appear on the Filipino channel's Balitang America (you can view the videos from the menu on the right side of this homepage). While there, we also got to shoot a trash the dress session.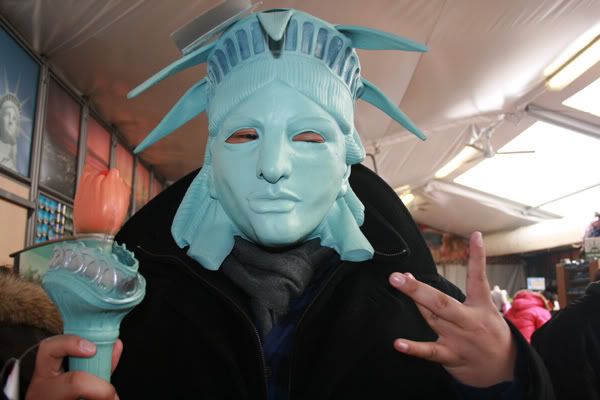 At the beginning of the year I also purchased my FIRST CAR under my name (took awhile, but hey i invested in a home first). My old black beamer, Phoebe, was reaching ends meet, so my dad decided to take over. Despite constant pressure to "buy a new car," I kept Phoebe for a few years after becoming an RN because she was soo good to me! A little before New Years, I brought home "Sasha," a 2008 white 335i. Gotta love twin turbo…
Early on in the year Ron and I also discovered that we had been accepted to the Master's program of our choices: Ron at Cal State Fullerton pursuing Nurse Anesthesia and me at UCLA pursuing Nursing Administration.
We did alot of traveling before grad school started in the Fall. Some of the places included Las Vegas, Santa Barbara, the Big Island of Hawaii, and San Francisco to break in Shark-bait's engine (Ron's Honda Fit). We also scuba dived in the ocean for the first time and swim with manta rays, which was a real treat in itself!
under the sea in Kona!
our in and out of San Francisco spontaneous road trip!
This past August I celebrated my *Quarter Century* by having a Throwback 80's Party!
the tightest birthday cake ever! before mario started melting off!
pacman dessert table!
bringing the 80s back!
At the end of the summer, Ron and I both left UCI Medical Center before starting grad school. He's currently unemployed and a full time student attending classes 5 days a week (it's a job in itself). I'm still working part time at Kaiser Permanente with a per diem job at Children's Hospital in Orange County.
We've been fortunate enough during the nation's financial meltdown since our line of work wasn't directly affected. I guess that's the perks of being in the healthcare field: people are always going to get sick. May God help and Bless Barack Obama when he takes office in a few weeks. He's got his work cut out for him with the mess he has to clean up.
Lastly, 2008 brought an end to our "newlywed" title. So far, "married life" has been such an adventure! We had paid off our wedding debt within 6 months following our big day, so for those that have always wondered or asked: YES IT CAN BE DONE!
We hope 2009 will be just as grand as 2008! My new year's resolution is pretty typical. HIT THE GYM once again, take care of myself more, and do well in school!
See everyone NEXT YEAR!
HAPPY 2009!!!